Braille gifts- Best. Wife. Ever. Coffee/tea mug. Hand painted.

Let her know how special she is every day!
Best. Wife. Ever. mug has words in script on one side of the mug, and in raised dot braille on the other side of the mug. Red hearts outlined in raised gold, are all around the mug. Very tactile!
Available with other words- Best Husband, Uncle, Aunt, etc. Choose from the drop-down menu.

14 oz. white ceramic mug.
Sturdy mug with comfortable handle

I wish you a blessed and magical day!
"The purpose of life, is to have a life of purpose" -- Robert Byrne
**Customers within 20 mile radius of Allentown, PA, please e-mail me for direct shipping/handling alternatives**
Follow Us on Facebook!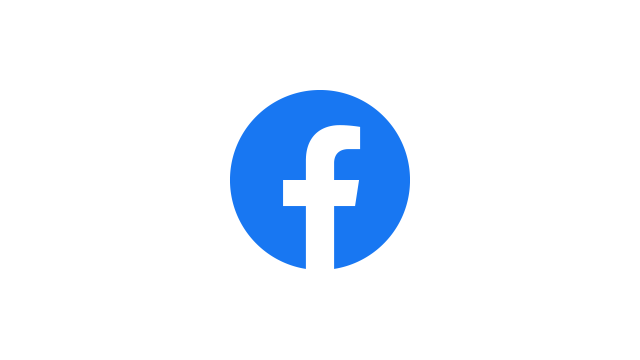 Touched By Fantasy on Facebook
Loving Touch Connection on Facebook
Payments by Money Orders are welcome: PO Box 153, Macungie, PA 18062
FAQS | Shipping & Returns | Privacy Policy | Contact
Subscribe to our Newsletter for special offers (exclusive to my subscribers), upcoming events notifications, new product announcements and early bird discounts for the holidays!
Copyright © 2022 Masters Holdings, LLC, All Rights Reserved