Birdhouses
Cool houses for your feathered friends!
Treat yourself and your feathery friends to a delightful and unusual hideaway. All my birdhouses are sealed with four coats of clear sealer which will protect from the elements and ensure years of enjoyment for all! As with all of my items, Birdhouses are hand painted by me, and are one of a kind. Free gift wrapping at your request!

PLEASE NOTE: Pieces are made to order. Please allow 1-2 weeks for delivery. If you need your piece in a hurry, please e-mail me at: Kathy@touchedbyfantasy.com. or Call: 610-657-9869
Dimensions on most birdhouses are approx 7-1/2"-8" tall X 5-1/2"-6" wide X 6" deep

I wish you a blessed and magical day!
"The purpose of life, is to have a life of purpose" -- Robert Byrne
**Customers within 20 mile radius of Allentown, PA, please e-mail me for direct shipping/handling alternatives**
Follow Us on Facebook!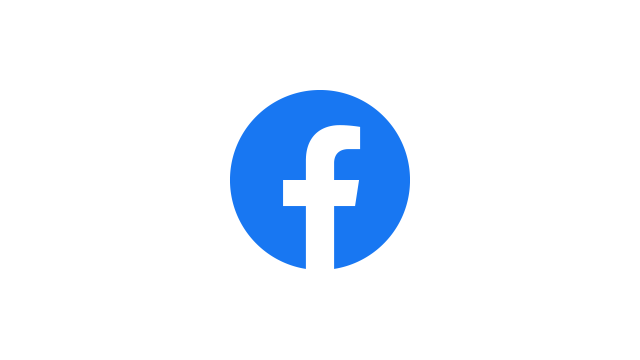 Touched By Fantasy on Facebook
Loving Touch Connection on Facebook
Payments by Money Orders are welcome: PO Box 153, Macungie, PA 18062
FAQS | Shipping & Returns | Privacy Policy | Contact
Subscribe to our Newsletter for special offers (exclusive to my subscribers), upcoming events notifications, new product announcements and early bird discounts for the holidays!
Copyright © 2023 Masters Holdings, LLC, All Rights Reserved