No matter what you might think of that old table, shutter, window, broken basket or rusty wheelbarrow...or even an empty pickle jar, I see an art piece just waiting to blossom, which certainly should not end up on the curb for trash---it is a hidden treasure that just needs some TLC! All items are cleaned up, painted up and just waiting for a new home!


I wish you a blessed and magical day!
"The purpose of life, is to have a life of purpose" -- Robert Byrne
**Customers within 20 mile radius of Allentown, PA, please e-mail me for direct shipping/handling alternatives**
Follow Us on Facebook!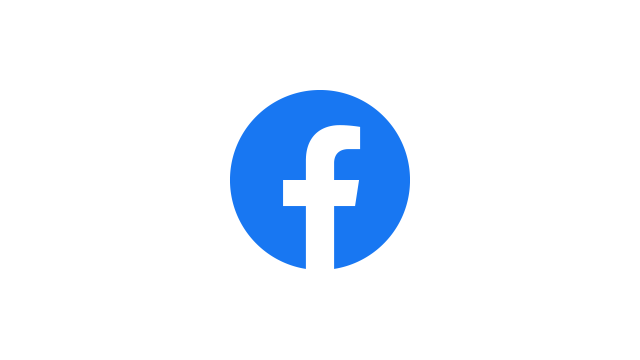 Touched By Fantasy on Facebook
Loving Touch Connection on Facebook
Payments by Money Orders are welcome: PO Box 153, Macungie, PA 18062
FAQS | Shipping & Returns | Privacy Policy | Contact
Subscribe to our Newsletter for special offers (exclusive to my subscribers), upcoming events notifications, new product announcements and early bird discounts for the holidays!
Copyright © 2023 Masters Holdings, LLC, All Rights Reserved