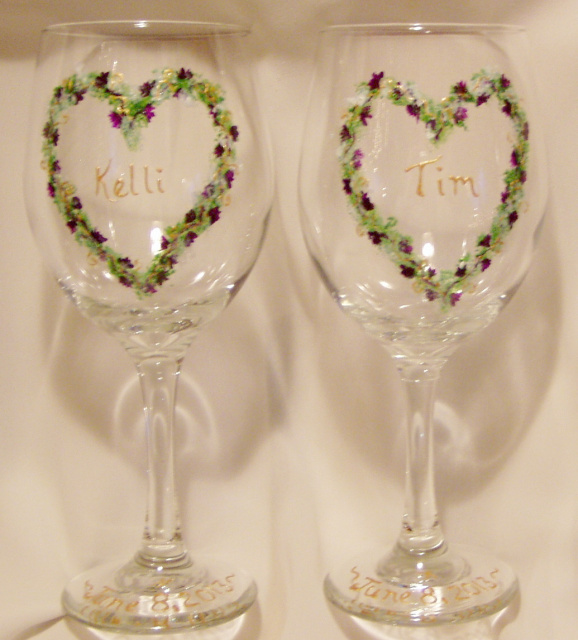 I will gladly create a custom* design for you!
Any design can be painted on other surfaces... i.e. the wine glasses with grape vineyard design can be painted on slates, terra cotta pots, mailboxes, etc.
Here are some helpful hints for ordering:
1. e-mail or snail-mail (

PO Box 153, Macungie, PA 18062)

a picture of your design
2. describe in as much detail as possible, such as colors, etc.
3.for personalization, please spell out the words as you would like them to appear.
For example, on a wedding planter:
Mark & Sandy
June 18, 2023

--- or ---

Mark and Sandra

June 18th 2023
*I reserve the right to refuse orders for any objectionable design. Please do not request any copyrighted designs (i.e. Disney, etc.).
I will send a picture of your completed piece for your approval before shipping it to you.


I wish you a blessed and magical day!
"The purpose of life, is to have a life of purpose" -- Robert Byrne
**Customers within 20 mile radius of Allentown, PA, please e-mail me for direct shipping/handling alternatives**
Follow Us on Facebook!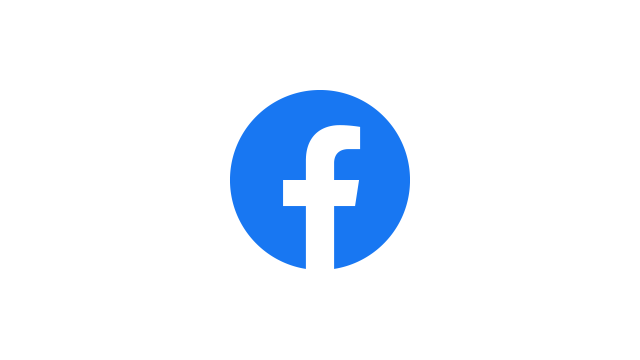 Touched By Fantasy on Facebook
Loving Touch Connection on Facebook
Payments by Money Orders are welcome: PO Box 153, Macungie, PA 18062
FAQS | Shipping & Returns | Privacy Policy | Contact
Subscribe to our Newsletter for special offers (exclusive to my subscribers), upcoming events notifications, new product announcements and early bird discounts for the holidays!
Copyright © 2022 Masters Holdings, LLC, All Rights Reserved