Murals
Creative ways to liven up your living areas
A scenic wall mural is my favorite thing to paint! A huge, blank canvas with your special deisgn. Over the years I've created dozens of murals...here are pictures of some of my favorites. If you live within approximately a 20 mile radius of Allentown, PA, please e-mail me (Kathy@TouchedbyFantasy.com). ** No design is too large or small-- a few accents here and there, or a whole wall design-- I love to do them all!

Consultation fee $50. This fee includes time for our first meeting (approx. 1 hour) and the sketches/designs I will create for your project, after our first meeting.
If hired, as my special "thank-you", $25.00 of consultation fee is applied to balance due.
**Click on photos to enlarge view**

I wish you a blessed and magical day!
"The purpose of life, is to have a life of purpose" -- Robert Byrne
**Customers within 20 mile radius of Allentown, PA, please e-mail me for direct shipping/handling alternatives**
Follow Us on Facebook!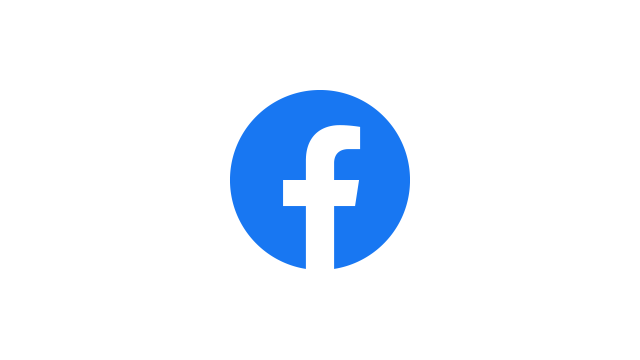 Touched By Fantasy on Facebook
Loving Touch Connection on Facebook
Payments by Money Orders are welcome: PO Box 153, Macungie, PA 18062
FAQS | Shipping & Returns | Privacy Policy | Contact
Subscribe to our Newsletter for special offers (exclusive to my subscribers), upcoming events notifications, new product announcements and early bird discounts for the holidays!
Copyright © 2022 Masters Holdings, LLC, All Rights Reserved