Taking a short break for Thanksgiving** back in the shop Tuesday Nov. 28th
***Gift Certificates now available!***
Looking for a REALLY special and unique gift? Something that will touch their heart and tell them how much you mean to them? At Touched by Fantasy Designs, you'll find so many ideas for that special gift that won't be found at department stores. From wine and martini glasses, to terra cotta planters, birdhouses and mailboxes, Touched by Fantasy Designs brings you unique, hand-painted works of art sure to become a keepsake for everyone on your gift list. Pieces can be personlized just for you or those extra special people in your life.

Each individual piece created by Touched by Fantasy Designs is personally hand-painted by me and sealed with Tender Loving Care before it is shipped to you. I take great pleasure in adding a touch of fantasy to everyone's little corner of the world. New pieces are added regularly, so check back often! Special orders are always welcome.
Please feel free to contact me at: Kathy@TouchedbyFantasy.com

I wish you a blessed and magical day!
"The purpose of life, is to have a life of purpose" -- Robert Byrne
**Customers within 20 mile radius of Allentown, PA, please e-mail me for direct shipping/handling alternatives**
Follow Us on Facebook!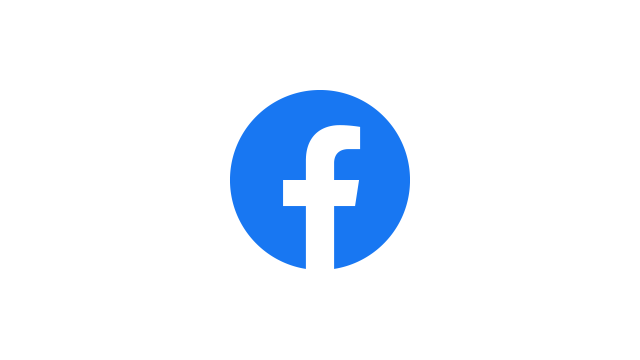 Touched By Fantasy on Facebook
Loving Touch Connection on Facebook
Payments by Money Orders are welcome: PO Box 153, Macungie, PA 18062
FAQS | Shipping & Returns | Privacy Policy | Contact
Subscribe to our Newsletter for special offers (exclusive to my subscribers), upcoming events notifications, new product announcements and early bird discounts for the holidays!
Copyright © 2023 Masters Holdings, LLC, All Rights Reserved