Gift Certificates
Gift certificates from Touched by Fantasy Designs are the perfect gift for everyone on your gift list! Especially, if you know they might have a special design they would love to have painted on a terra cotta planter, stemware or mailbox.
Gift Certificates are available at $25, 50, $75, $100, $125, $150, $200
Gift Certificates will be mailed free of charge, and will be sent through US mail the day after I receive your pre-paid order.
I am happy to include a complimentary hand written gift card message with your certificate if you would like me to send it directly to your recipient. Please complete the "Message on gift card" section with details regarding name, address and your message. If you have any questions, feel free to call me at 610-657-9869 or email to Kathy@touchedbyfantasy.com
*Please note: shipping is not included for orders using a gift certificate.
CLICK ON "GIFT CERTIFICATE" LINK BELOW TO ORDER GIFT CERTIFICATES

I wish you a blessed and magical day!
"The purpose of life, is to have a life of purpose" -- Robert Byrne
**Customers within 20 mile radius of Allentown, PA, please e-mail me for direct shipping/handling alternatives**
Follow Us on Facebook!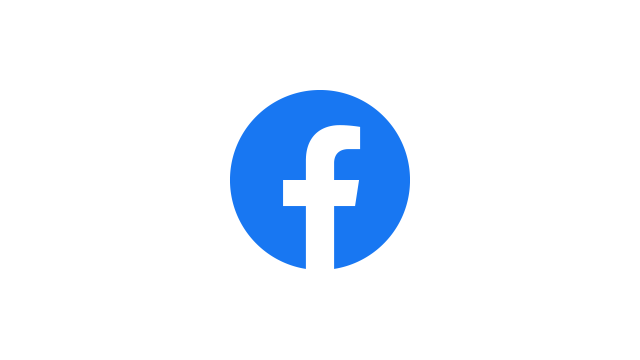 Touched By Fantasy on Facebook
Loving Touch Connection on Facebook
Payments by Money Orders are welcome: PO Box 153, Macungie, PA 18062
FAQS | Shipping & Returns | Privacy Policy | Contact
Subscribe to our Newsletter for special offers (exclusive to my subscribers), upcoming events notifications, new product announcements and early bird discounts for the holidays!
Copyright © 2022 Masters Holdings, LLC, All Rights Reserved