| | |
| --- | --- |
| Price: | $10.00 |
| Availability: | Made to order |
| Prod. Code: | 920-1 |
** Currently out of stock due to shortage of containers** Spice Jars with raised-dot braille. Available in any spice you choose- made to order. Hand painted design is ivory colored label with green vines and leaves around the label.
Spice name in raised-dot braille and in script. Please select your choice of spice from the list.
If you don't see the name of the spice on the list, please select "Custom" and type in the name of the spice you would like. If this is not convenient for you to do, please call me- 610-657-9869.
Jars have convenient screw top with double flip-top- one side for sprinkling spice, second side for teaspoon measuring.
4oz bottles. Hand-painted with enamel glass paint. Glassware is baked which adheres the paint on the jar. Hand washing recommended.
*** QUANTITY DISCOUNT*** 5 or more jars @$9.00ea. Please message or call me- 610-657-9869

I wish you a blessed and magical day!
"The purpose of life, is to have a life of purpose" -- Robert Byrne
**Customers within 20 mile radius of Allentown, PA, please e-mail me for direct shipping/handling alternatives**
Follow Us on Facebook!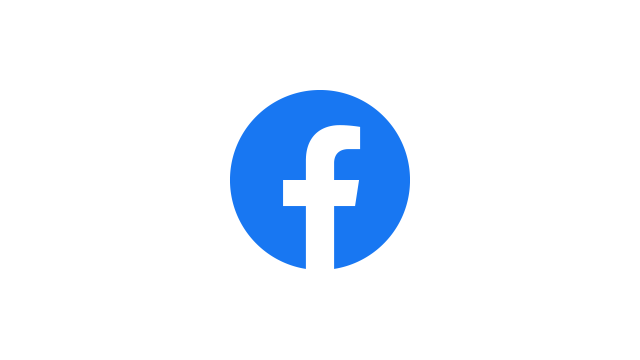 Touched By Fantasy on Facebook
Loving Touch Connection on Facebook
Payments by Money Orders are welcome: PO Box 153, Macungie, PA 18062
FAQS | Shipping & Returns | Privacy Policy | Contact
Subscribe to our Newsletter for special offers (exclusive to my subscribers), upcoming events notifications, new product announcements and early bird discounts for the holidays!
Copyright © 2022 Masters Holdings, LLC, All Rights Reserved