| | |
| --- | --- |
| Price: | $65.00 |
| Prod. Code: | 128 |
** Made to order** You'll feel like you're scuba diving with this piece! Dolphin Daze Fantasy brings the magic of their undersea world to life..featuring two sets of dolphins, clownfish peeking out of anemones and a school of striped tangs meandering along through seaweed and coral. This is a specialty design and has so much detail all around the piece. Allow 1-2 weeks for processing time.
Sealed inside and out and suitable for outdoor use (please bring indoors during winter/freezing temperatures).

I wish you a blessed and magical day!
"The purpose of life, is to have a life of purpose" -- Robert Byrne
**Customers within 20 mile radius of Allentown, PA, please e-mail me for direct shipping/handling alternatives**
Follow Us on Facebook!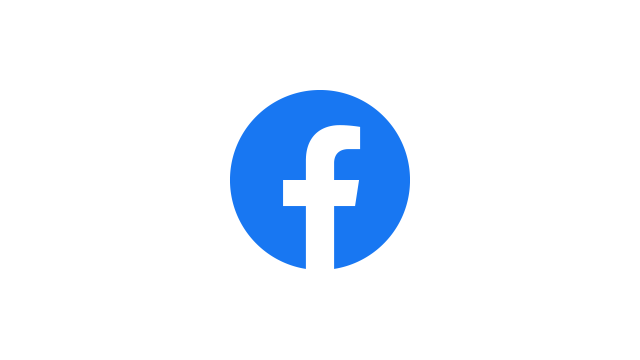 Touched By Fantasy on Facebook
Loving Touch Connection on Facebook
Payments by Money Orders are welcome: PO Box 153, Macungie, PA 18062
FAQS | Shipping & Returns | Privacy Policy | Contact
Subscribe to our Newsletter for special offers (exclusive to my subscribers), upcoming events notifications, new product announcements and early bird discounts for the holidays!
Copyright © 2022 Masters Holdings, LLC, All Rights Reserved