Wine Glass of the Month Collections Club
**Free Shipping!!**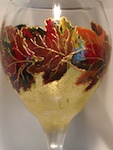 Wine Glass of the Month Collections Club - The perfect gift for the wine lover on your gift list! Give a gift of an exquisite, one of a kind, hand-painted wine glass each month of the year (or select every three months)! I create special designs for each month, detailed and embellished with rhinestones and/or gems, as would enhance the design. You can choose from white, red or "mix-it-up" (both styles) wine glass styles. Subscription options detailed below- Choose from monthly or quarterly plans.
** Pricing = $35.00 ea./UPGRADE to two (2) glass option for only $15. more per month! (total for two glasses $50.00) **
I am passionate about creating works of art on glassware. Your recipient will receive a quality, exciting and beautiful wine glass and a personal note from you. Examples shown, but not specific. Your note will be handwritten on a gift card.

All orders are shipped in the first week of the month (excluding January, when shipping is done the second week of the month).

Wine glasses are painted with non-toxic paint, then "fired" which permanently fuses the paint to the glass, creating a beautiful, durable finish of the designs.
Hand-Washing is recommended due to harsh detergents which tend to etch glassware.
Proudly created and shipped from Emmaus, PA
FREE Shipping within the continental United States, only.

PA 6% State Sales tax for sales to PA residents.
Chose from:
"Artist Choice"- The most popular choice- featuring designs from my heart to theirs!

Month/Occasion Choice- Featuring wine glasses with designs specifically for each season/month/holiday.

Flower of the Month option.

And, as always, I love to create custom designs, which you can discuss with me through e-mail/phone -Kathy@touchedbyfantasy.com / Ph-610-657-9869
Available in two options:

3 month (4 times per year- Spring, Summer, Fall, Winter) -or-

12 month (12 times per year/monthly)

One or two glass options. (more upon request)
(Examples *not specific*).
**** FREE SHIPPING!!**** Be sure to select the "Free Shipping" option at check-out.
100% Satisfaction and Happiness rating from my customers! (see the "Made My Millennium" page)

I wish you a blessed and magical day!
"The purpose of life, is to have a life of purpose" -- Robert Byrne
**Customers within 20 mile radius of Allentown, PA, please e-mail me for direct shipping/handling alternatives**
Follow Us on Facebook!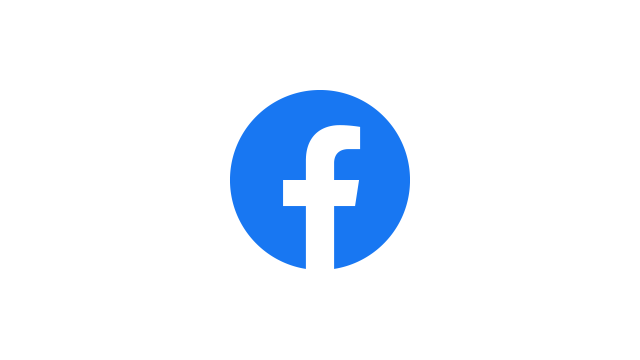 Touched By Fantasy on Facebook
Loving Touch Connection on Facebook
Payments by Money Orders are welcome: PO Box 153, Macungie, PA 18062
FAQS | Shipping & Returns | Privacy Policy | Contact
Subscribe to our Newsletter for special offers (exclusive to my subscribers), upcoming events notifications, new product announcements and early bird discounts for the holidays!
Copyright © 2022 Masters Holdings, LLC, All Rights Reserved