"The snuggle is real"- 14 ounce, white ceramic coffee mug.
Adorable yellow lab/golden puppy says it all! This mug will delight anyone with low vision or blindness. The design is outlined in raised black outliner, and the words are in raised dot braille. Great gift for people of all ages.
People who own guide dogs know best how true this is!! The selfless love they give is priceless.

Hand- painted design is outlined in raised black outliner on one side of mug. Words in raised dot braille and script on other side of mug.
Microwave safe, hand washing recommended

I wish you a blessed and magical day!
"The purpose of life, is to have a life of purpose" -- Robert Byrne
**Customers within 20 mile radius of Allentown, PA, please e-mail me for direct shipping/handling alternatives**
Follow Us on Facebook!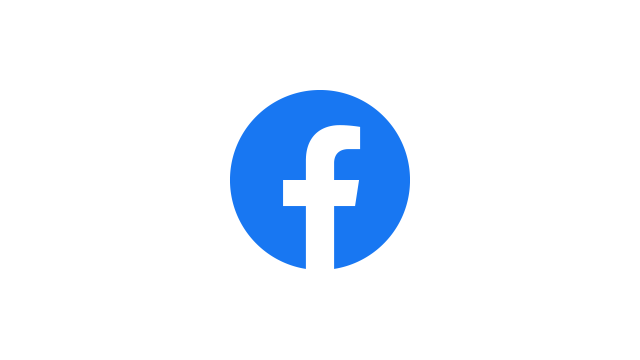 Touched By Fantasy on Facebook
Loving Touch Connection on Facebook
Payments by Money Orders are welcome: PO Box 153, Macungie, PA 18062
FAQS | Shipping & Returns | Privacy Policy | Contact
Subscribe to our Newsletter for special offers (exclusive to my subscribers), upcoming events notifications, new product announcements and early bird discounts for the holidays!
Copyright © 2022 Masters Holdings, LLC, All Rights Reserved