Loving Touch Connection®
Art and Braille Products for the Blind and people with low vision

Celebrating 12 years of making Loving Touch Connection products!
Unique raised dot braille gifts you'll love to give! -- Or keep!
For over 12 years, my hand-painted products have brought joy to, and inspired independence and confidence for people with low vision or blindness. Using my braille products, they feel more connected to the sighted community. My customers rave about how happy their recipient was to receive such a thoughtful, personal braille gift! I am honored to create these beautiful products and enhance their daily lives.
Independence does not have to be boring!
The Loving Touch Connection was created to help connect people of all ages with low vision or blindness to the world of art-- on glassware.
"The Touched By Fantasy braille accented items are beautiful. It is wonderful to be able to read the inscription written on the glass and also to feel the outlined detail of the design pictured. The Braille is raised enough to make it very easy to feel. The Braille is also true to size and durable while touching. The raised edging of the outlined design depicted on the glass allows the visually impaired person to recognize the creative art work. I'm pleased with the prompt delivery of my orders and the outstanding customer service I receive. I will continue to endorse the Loving Touch Connection - Art & Braille products for the visually impaired.
Thank you Kathy for your amazing ability in creating and designing accessible glassware for the blind and visually impaired community." -- Rita Lang, Manager of Innovative Programs, Center for Vision Loss, Allentown, PA
Braille words are done using Grade 1 Braille. Grade 2 available by request. Available in any alpha language (such as Spanish and French, etc.), by request.
All glassware is painted with enamel paint. After the paint has "cured", the glassware piece is then baked, which permanently fuses the paint to the glass. Due to harsh dishwasher detergents, I recommend handwashing only.
If you need a quantity of the same design, please see the link for Custom Orders and e-mail me or call me, with the details --I will be happy to work with you and your budget for pricing.
** Please note: I am not eligible to ship products using "FREE MATTER FOR THE BLIND" shipping.
Most pieces are "MADE TO ORDER" Please allow 1-2 weeks for delivery. If you need something in a hurry, please email or call me at: kathy@touchedbyfantasy.com - 610-657-9869.
Multi-media articles below - Video, podcast, written and taped interviews
PA Council of the Blind article- http://pcb1.org/loving-touch-connection/
Mystic Access- Assistive Technology for the Visually Impaired Interview: https://od.lk/d/…/InterviewWithKathyFromTouchedByFantasy.mp3
Bold Blind Beauty- article- https://boldblindbeauty.com/2018/06/26/exploring-beauty-touch/
In keeping with my passion and desire to support, and encourage the blind and visually impaired community, a percentage of profits from Loving Touch Connection® sales are donated annually to various non-profit organizations who assist the Blind and Visually Impaired.
Braille with raised dots on wine glasses, martini glasses, coffee mugs, salt and pepper shakers, beer mugs, pilsner glasses


I wish you a blessed and magical day!
"The purpose of life, is to have a life of purpose" -- Robert Byrne
**Customers within 20 mile radius of Allentown, PA, please e-mail me for direct shipping/handling alternatives**
Follow Us on Facebook!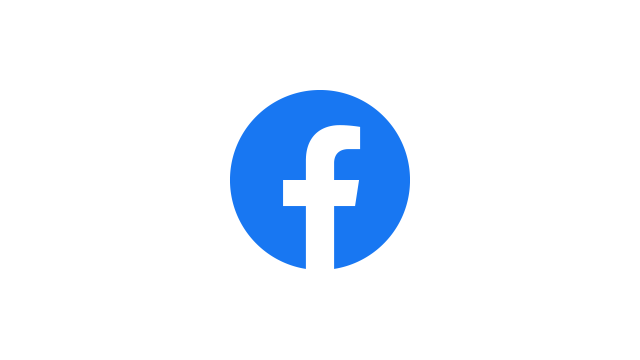 Touched By Fantasy on Facebook
Loving Touch Connection on Facebook
Payments by Money Orders are welcome: PO Box 153, Macungie, PA 18062
FAQS | Shipping & Returns | Privacy Policy | Contact
Subscribe to our Newsletter for special offers (exclusive to my subscribers), upcoming events notifications, new product announcements and early bird discounts for the holidays!
Copyright © 2023 Masters Holdings, LLC, All Rights Reserved